Bonham Tribute
21-inch paper cone subwoofer
21-inch paper cone subwoofer with cloth suspension, circular structure for resonance cancellation, 4 separate reinforced chambers. Dipole loading for exceptional speed of response and damping. Separate active low-pass crossover fully adjustable from 25 Hz to 55 Hz in 5 Hz steps (other cuts available upon request) with defeatable reinforcement, phase inversion 0/180, and volume adjustment with motorized Alps potentiometer. Minimum power 100 Watts, optional final amplifier with 350 Watts RMS at 8 Ohms.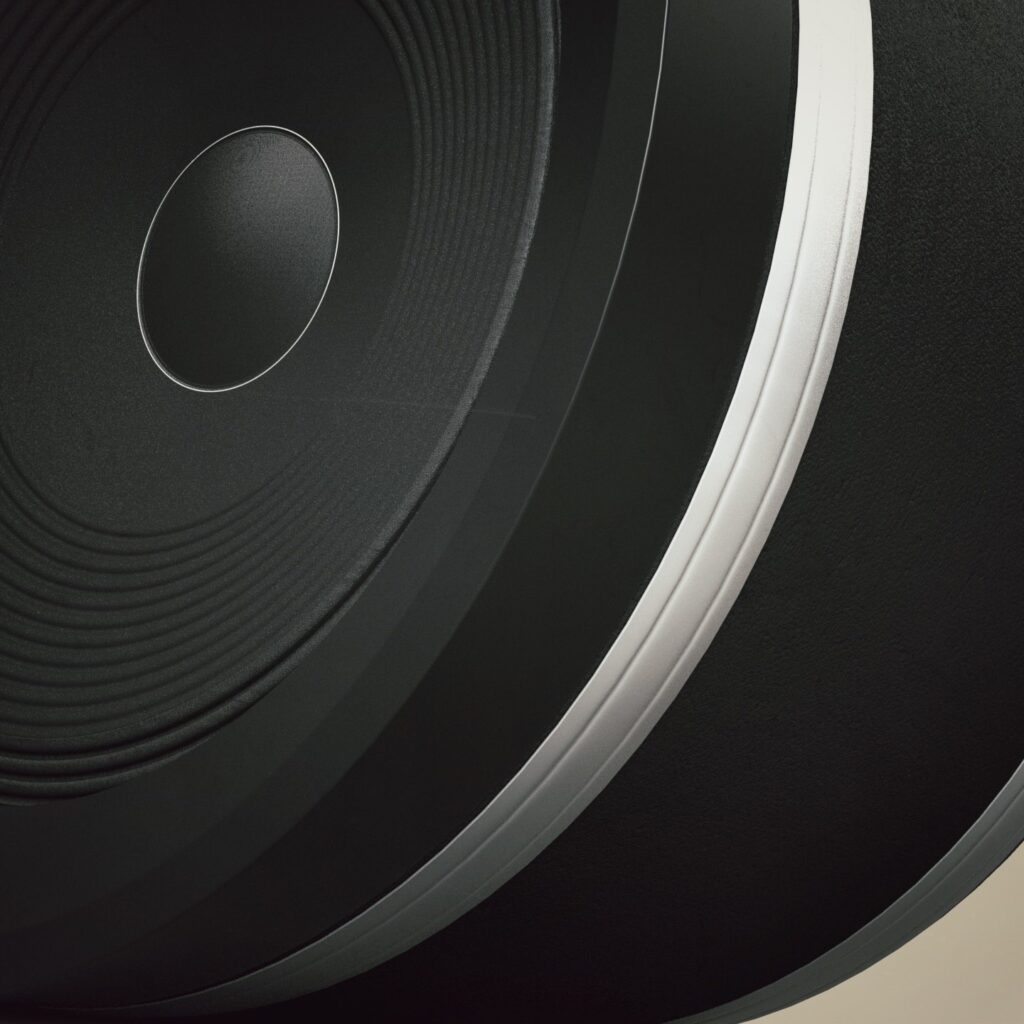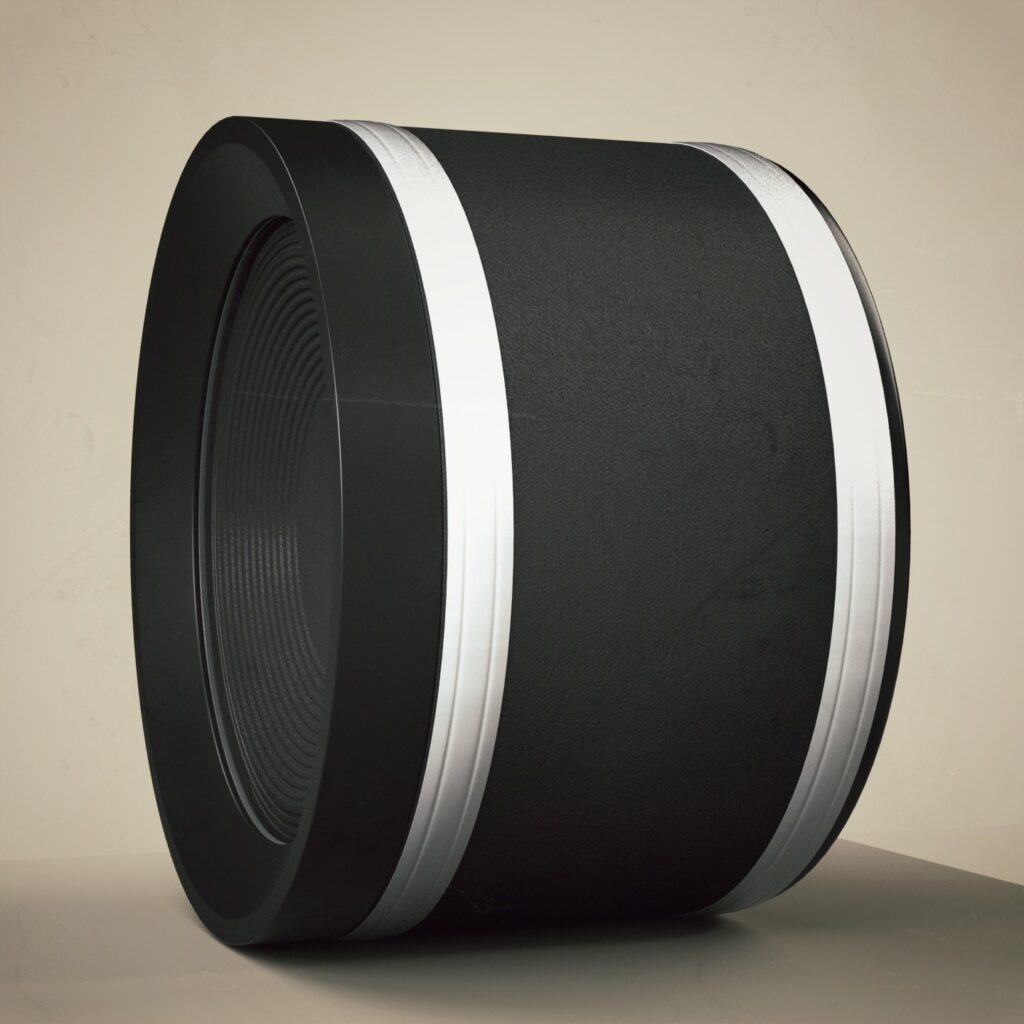 Completely customizable
Only the finest cuts of premium wood and the most innovative materials are used. We offer an unlimited choice of customizations according to your requests, ensuring seamless integration of our products into your spaces, staying true to design and prestige.